1979 Pontiac Firebird TransAm
---
1979 Pontiac Firebird TransAm
The VIN is 2W87K9L17xxxx if you wish to look it up. The odometer
is starting to roll to some number but I can't make it out. It could be
87,000 or 97,000 or 107,000 miles.

As you can see, the car is straight and complete, but has surface rust.
The interior shot is a bit dark, but you can see the lid for the console
is missing.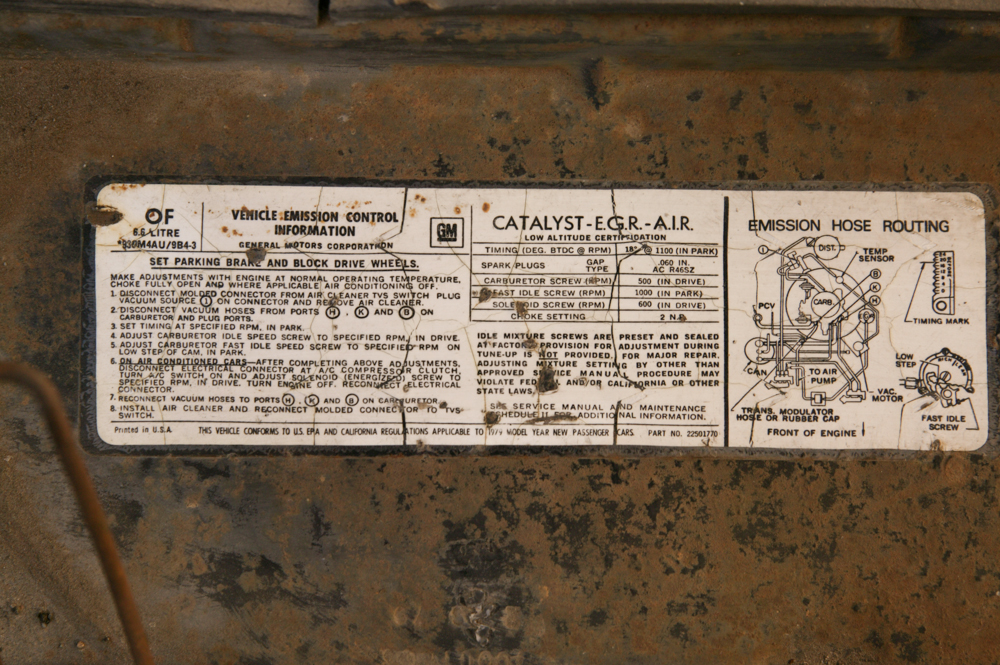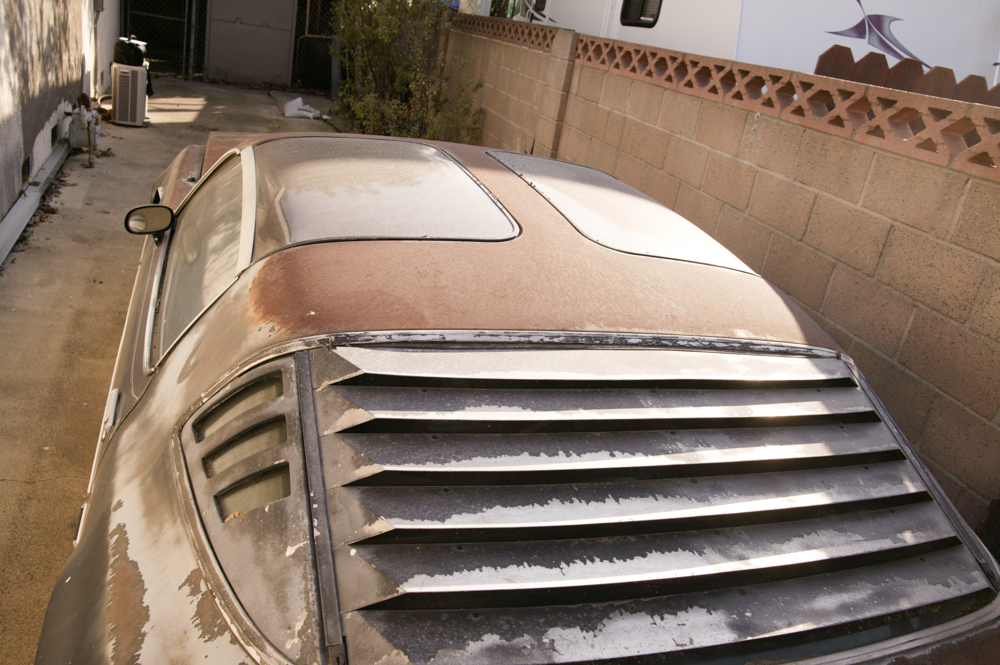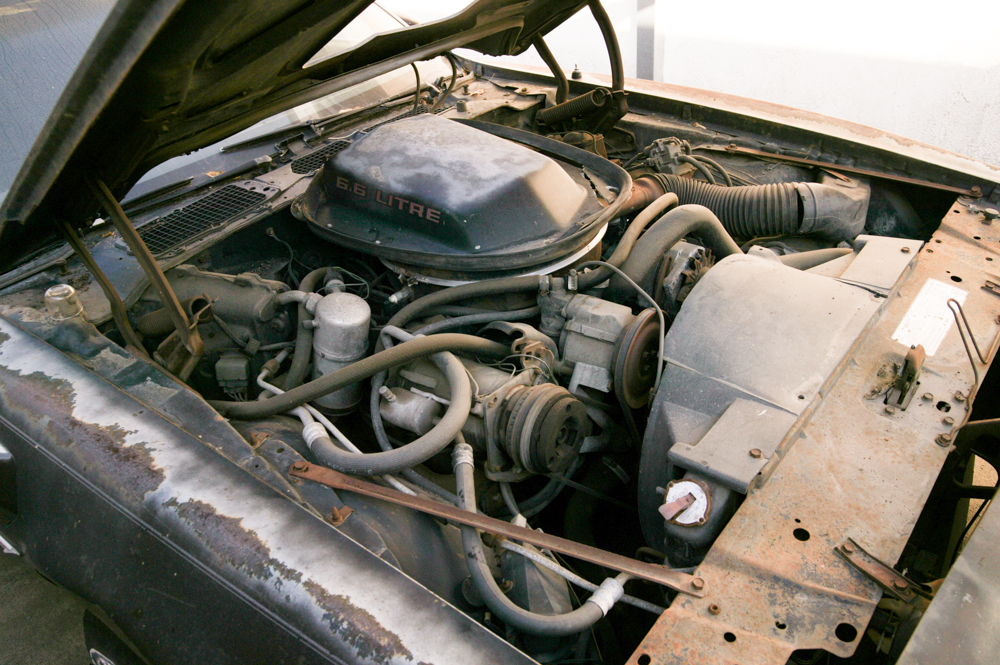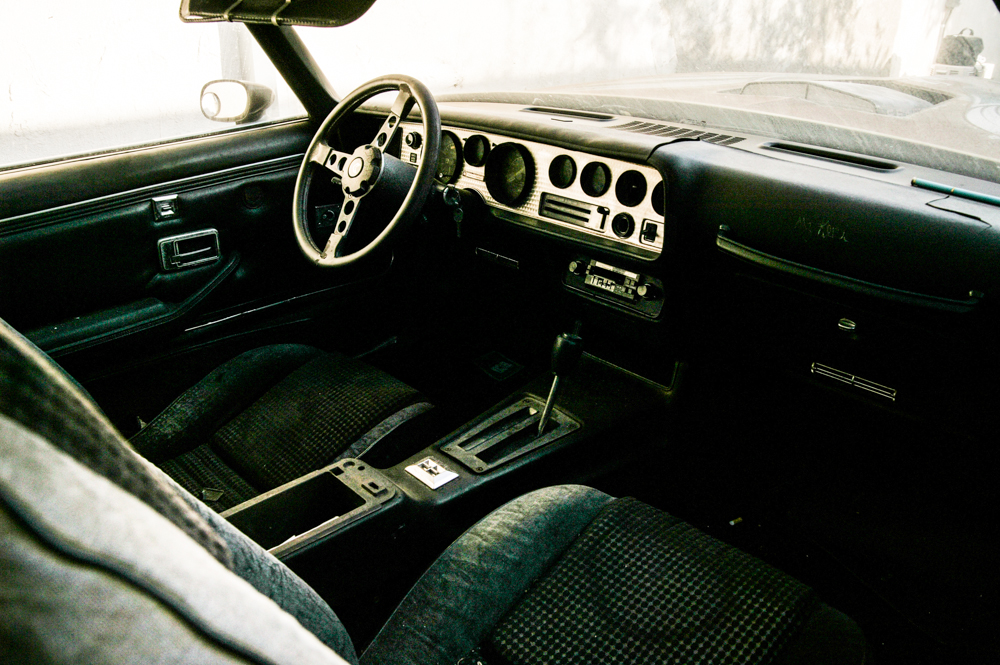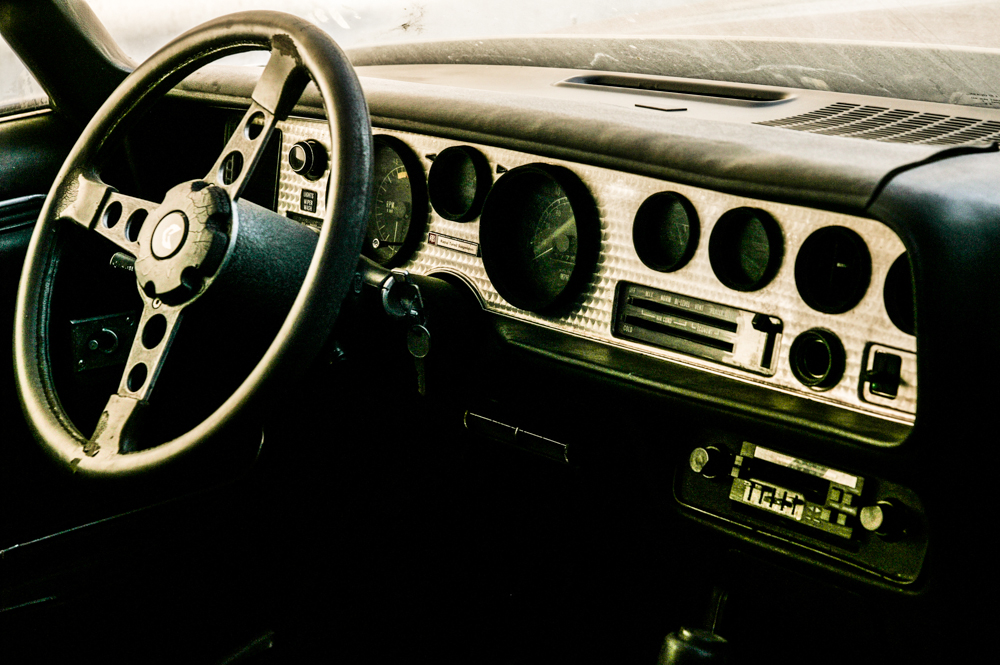 ---